Legal Options has specialized in resolving complex legal disputes for over 20 years.  The company has provided mediation, arbitration and case evaluation services to attorneys, insurance companies and corporations throughout the United States.
Geoffrey B. White has been President and Principal Neutral of Legal Options, Inc. since its founding in October, 1997.    He has mediated over 2,500 cases and arbitrated over 1,000 cases throughout the Northeastern United States.  He retired from the practice of law following a 24 year career as a trial attorney concentrating in various types of complex litigation in both state and federal courts.  
He is a member of the National Academy of Distinguished Neutrals and recognized as one of the leading neutrals in Massachusetts.
In addition  to his work  as a full time neutral, Mr. White has served as a law school adjunct faculty member, MCLE panelist and lecturer for education and training in the area of dispute resolution.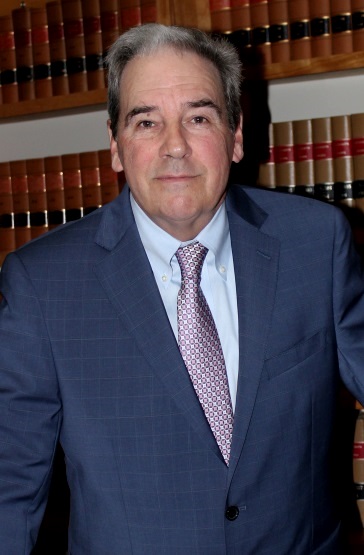 CEO and Principal Neutral